About Us
Sunshine & Champagne Boutique Started in 2015. We Quickly Became the Fastest Growing Online Boutique through Social Media, and
Immediately Launched our Website to Continue Providing our Clients with Sweet and Southern Charm Items to Complete their Wardrobes.
Whether its Spring or Winter, We have a Passion for bringing in New Inventory Daily, and making our Clients Look and Feel GORGEOUS!


We Love our Clients and believe in Self Love, and Embracing all Women. I believe we all need to help inspire and encourage women to live their Best Life, And always know they are Wanted, Worthy and Beautiful! I am the CEO/Owner of Sunshine and Champagne. I strongly hope to Inspire women to believe in themselves and their Dreams, but also, most importantly, to have Faith in God and his works and purpose. He truly provides and leads the way. I hope that through my story and faith I can inspire women all around this small world to encourage and Be Kind to everyone. Everyone is fighting a battle we know nothing about. Let us Lift Up, and be Role Models of tomorrow, Let's Rise from the Ashes, Let's collect all the stones they threw at us and Build an Empire, Grow from the dirt they left us in, and Be Strong Women, Raise Strong Women, and teach our Daughters to worry less about fitting into glass slippers and more about Shattering Glass Ceilings. Let's be Sweet, Be Badass and Be the Difference.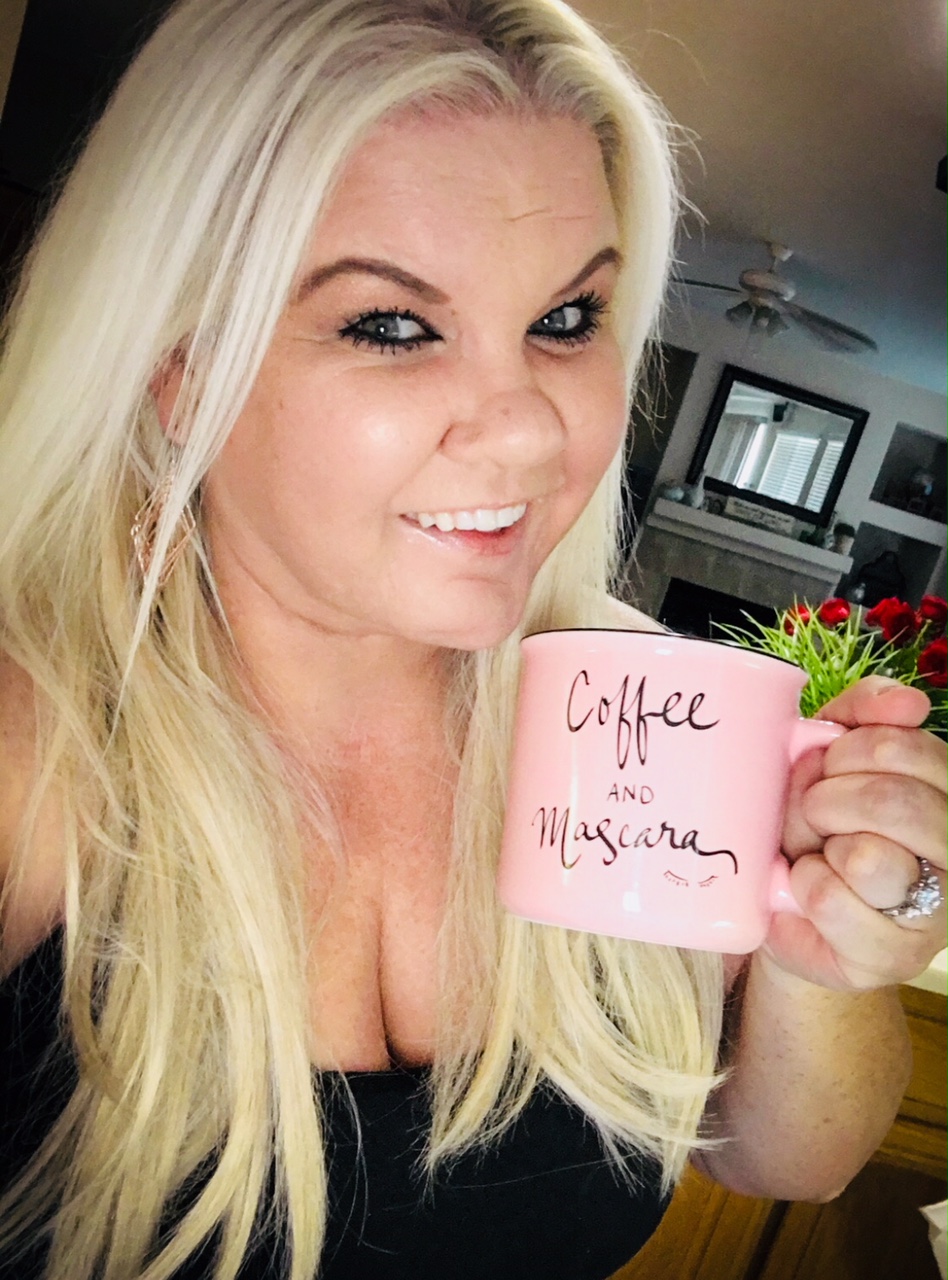 Thank you for giving us the opportunity to Serve you!
We Love our Customers and Appreciate Your Business!